St. Magloire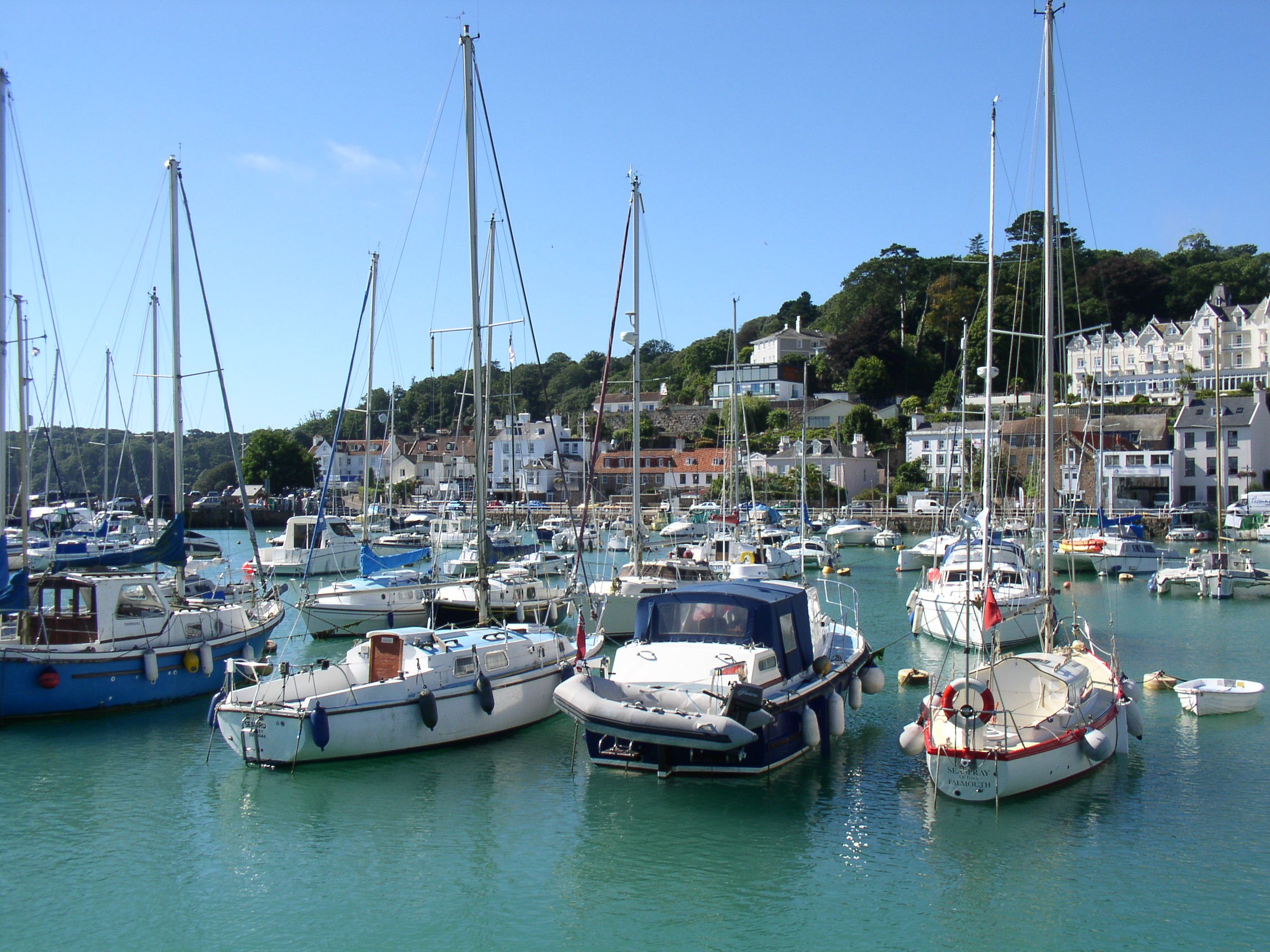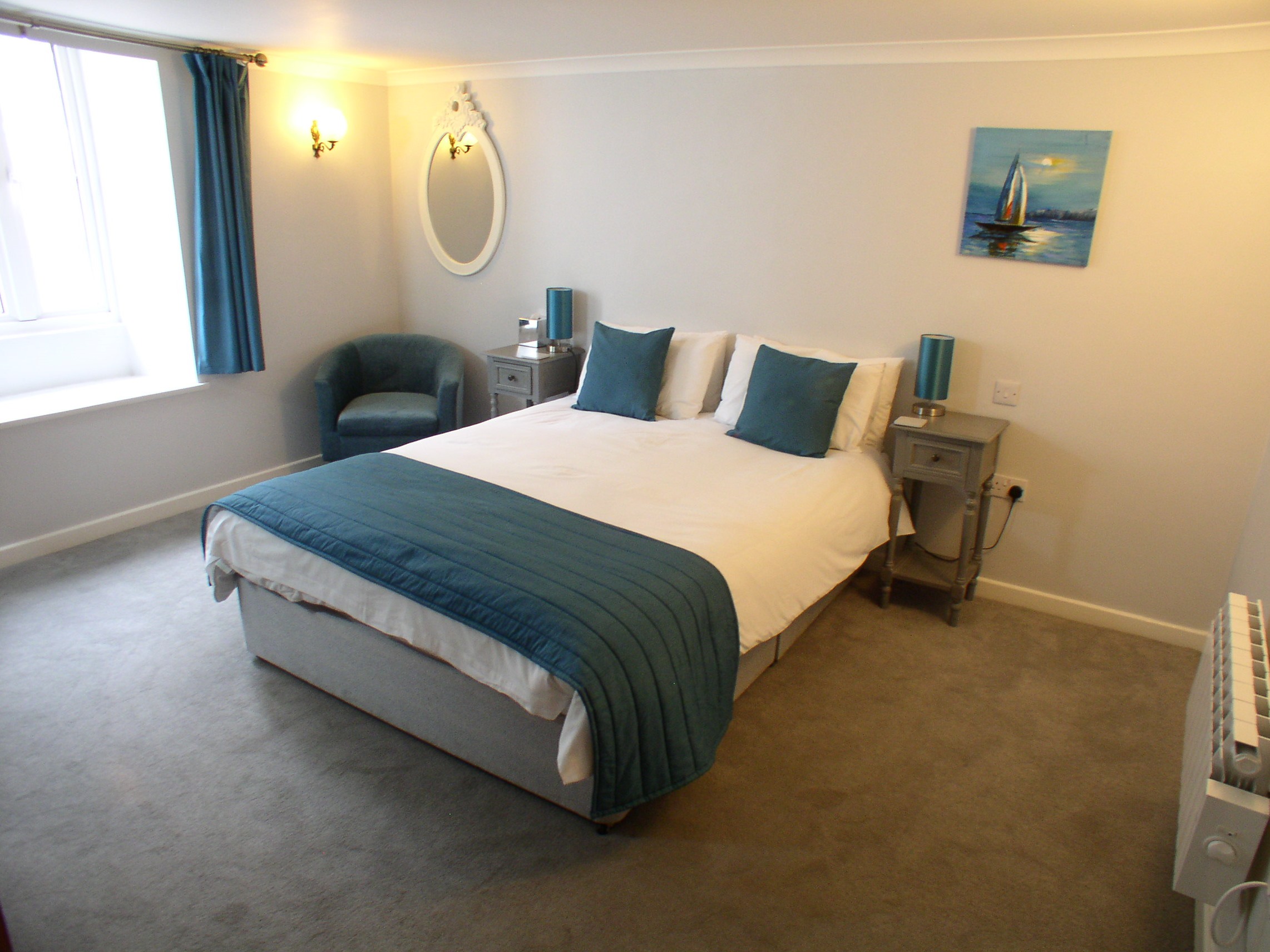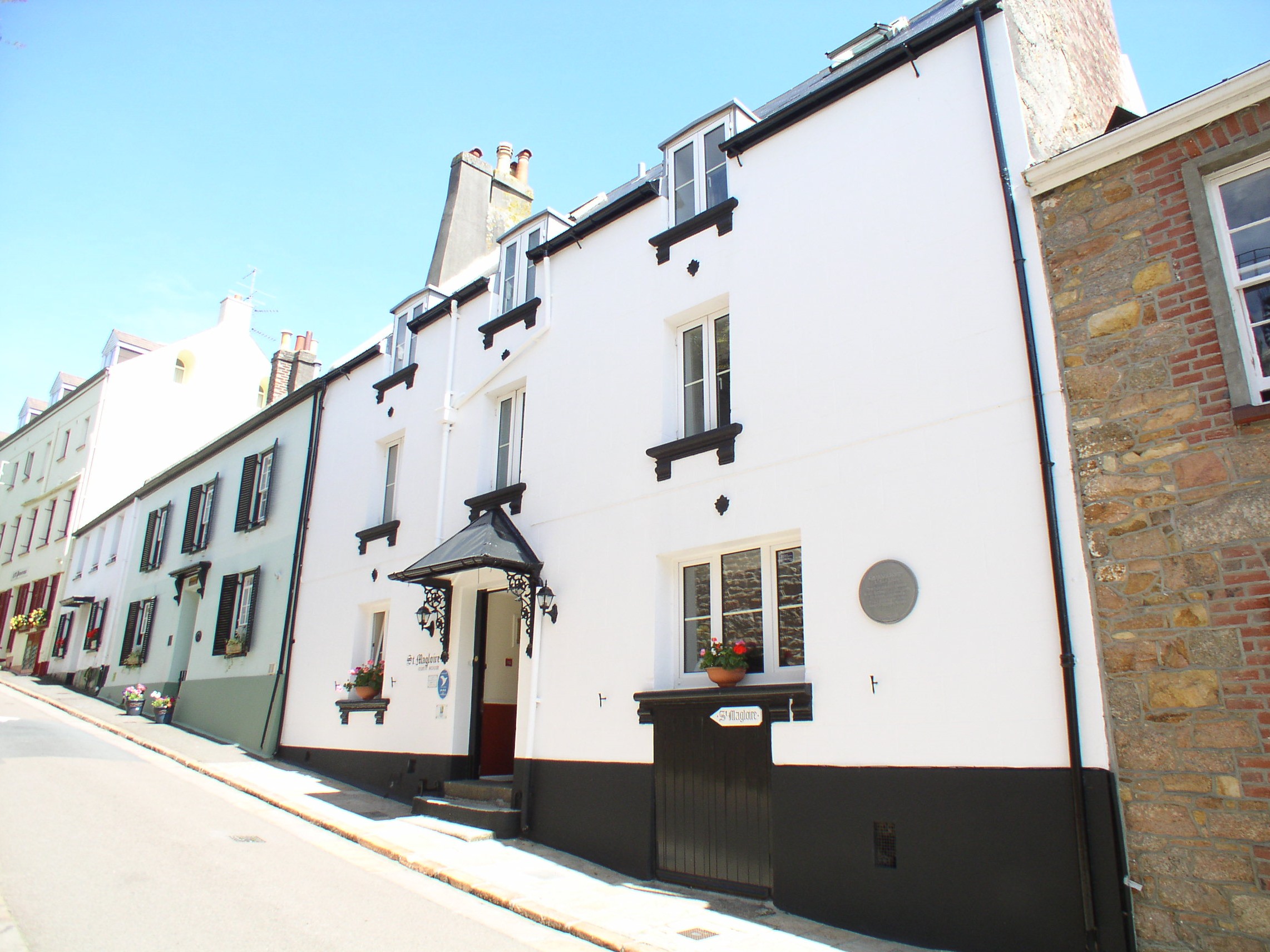 var myIndex = 0;
carousel();
function carousel() {
    var i;
    var x = document.getElementsByClassName("mySlides");
    for (i = 0; i < x.length; i++) {
       x[i].style.display = "none"; 
    }
    myIndex++;
    if (myIndex > x.length) {myIndex = 1}   
    x[myIndex-1].style.display = "block"; 
    setTimeout(carousel, 4000); // Change image every 4 seconds
}
Set in a 17th-century street in the picturesque fishing village of St. Aubin, the St. Magloire boasts spectacular views over the bay and Elizabeth Castle. Situated on Jersey's south coast, the guesthouse is a short stroll away from the sandy beach where you can try a number of watersports or swim from the shore. You can also enjoy charming country and coastal walks or cycle routes nearby, including the beautiful Corbiere route through the countyside to the headland and landmark lighthouse.
There is an outstanding choice of restaurants and we are part owners in the highly acclaimed Pedro's restaurant, which is a 2 minute walk away, serving International cuisine and local seafood or you can also enjoy local crab sandwiches and afternoon tea in our own coffee shop/brasserie Mellow Yellow.
The hotel has a lovely outdoor terrace with superb views across the whole of St Aubin's bay to Elizabeth Castle.There is excellent free wi-fi internet throughout, Sky TV in all the rooms, including full Sky Sports and a library of paperbacks. We have recently fully updated the property with new carpeting, decoration, new Televisions, all new linens, LED lighting throughout,
There are fridges, irons and ironing boards, hair-dryers, a range of tea and coffee making facilites in all the rooms.
All tariffs include a full English breakfast which is prepared and cooked fresh each day and includes all the usuals, as well as fresh fruit salad, croissants etc.